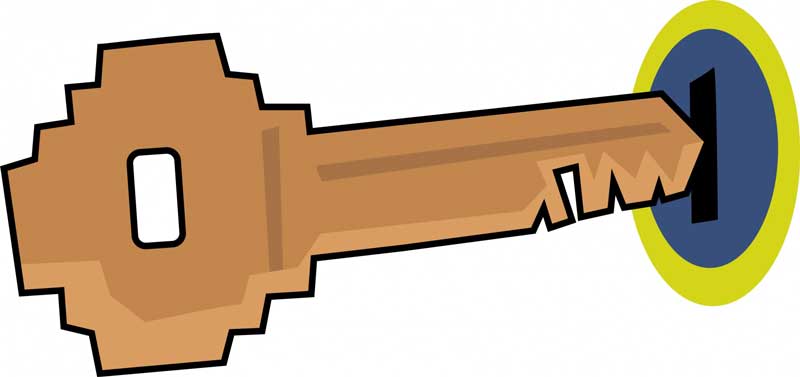 WordPress powers more than 25% of the web so it is no surprise that this powerful content management system is a constant target for hackers. Fortunately, there are some steps that you can take to make it difficult for hackers to do their dirty work on your WordPress site. One step that you should take immediately is to hide your WordPress login URL.
By default, the login URL for WordPress is found at http://yoursite.com/wp-login.php (/wp-admin redirects to this url). This URL is easy to remember but this opens up a security hole because anyone can figure out where to login on your website. Of course, a person also has to possess your username and password but if they were somehow able to obtain that information, also knowing your URL would make it all the more easier for them to break into your site.
Fortunately, there are a number of ways to hide your WordPress login URL so that it is known only to you. The easiest way to implement this measure is to install a plugin like WP Security or WPS Hide Login. WP Security offers a suite of security measures while WPS Hide is more lightweight and just helps you to hide the website login URL.
A word of caution: you need to be careful when installing one of these plugins because you can easily lock yourself out of your site if you do not know what you are doing. If you do get locked out, all you need to do is rename the plugin in Cpanel (or whichever file manager you are using) and the lock will be deactivated.
If you need assistance with implementing this important security feature, please click here to ask us for help.